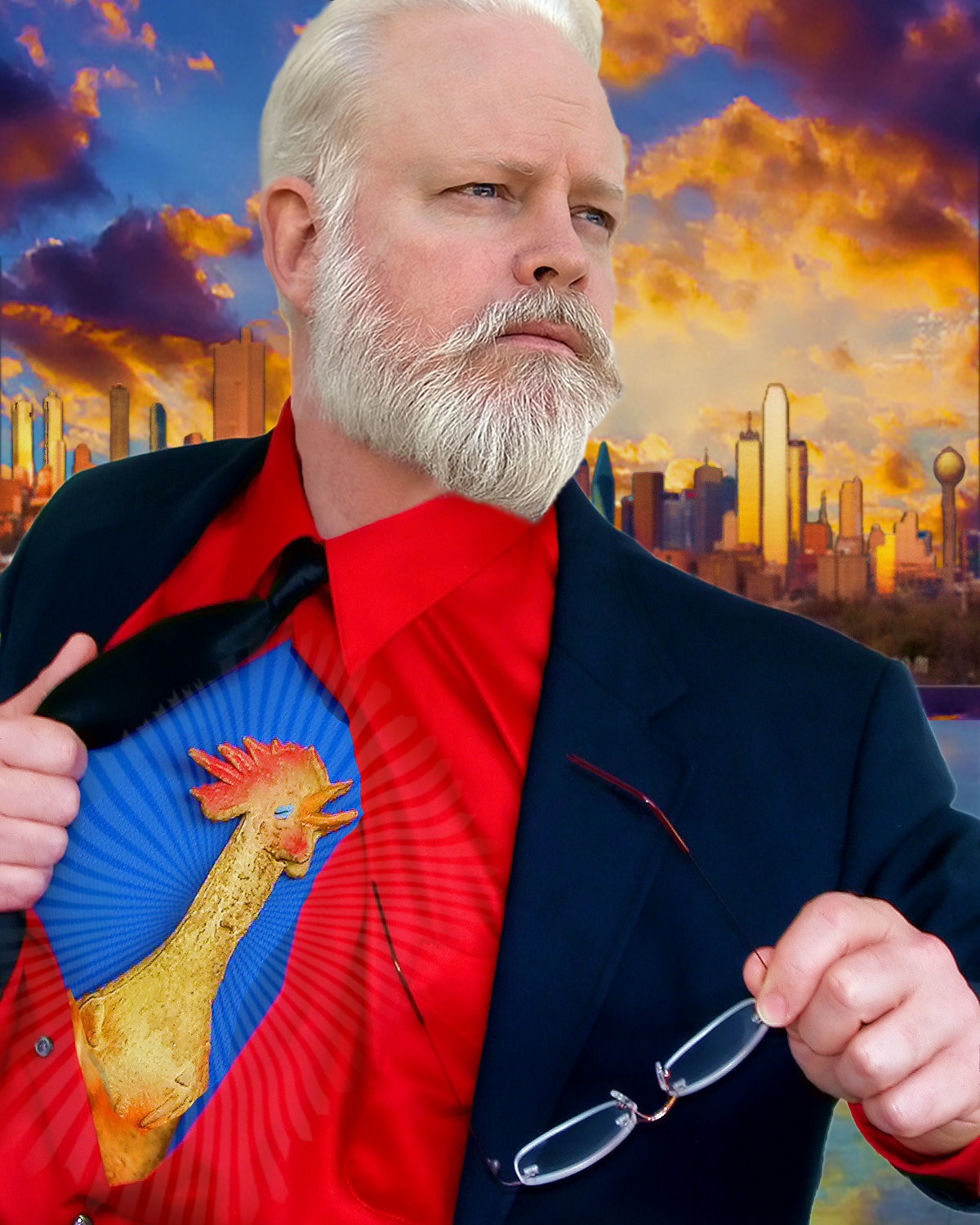 Award winning Physical Comic
I'm a fully-trained stuntman, that most enjoys making people laugh with my comic background. There are not many physical comics left. I love watching Chaplin and Keaton with their precision and timing. They are some of the greatest stuntmen I have seen.
My brother was a daredevil, so I followed. I soon realized at age thirteen, after splitting my head open doing my neighborhood famous "head clothesline"; I need some training. That started my stunt career.
Being from Ft. Worth, Texas I was not sure where to learn stunts, so; I took Martial arts, studied physical comedy (Comedia Del Arte), and even went to a stunt school. At that time some stuntmen frowned on stunt schools, but it was run by a legit stuntman, and it just seemed better than nothing. I got hands-on training at Third Coast Stunts in Dallas, Texas; it was run by Grady Bishop at the time. I got a full range of training from fights, driving, wire work, incendiaries, high falls, and tons of other practical information.
I was very lucky to have had a perfect background for stunts. I lived on a farm for a while, went shooting a lot, and had motorcycles. I got to work on ranches, rode horses a lot, then when I moved to the suburbs, I skateboarded and tricked on bicycles. All while playing just about every sport.
    I still love to train and really enjoy learning new things. I was always taught to stay sharp and keep learning so you don't get hurt.